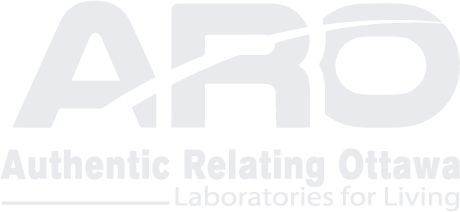 Meet Pamela
I am the Chief Empowerment Officer and Co-Founder of ARO. As an alumni of the Tefler School of Business at the University of Ottawa, I have worked with the United Nations in Afghanistan, the World Bank in Washington D.C., and the Canadian Federal Government in various policy and managerial roles over the last twenty years. I am passionate about creating experiences where participants develop their relational intelligence skills, especially where creativity, fun and laughter collide!
Over the last ten years of leading events, consulting for organizations and work teams, and private coaching,  I have seen firsthand how these communication skills cultivate inclusion, welcome diversity, resolve conflicts quickly, and foster authentic self-expression.
I have over two decades' worth of trainings, conferences, and spiritual/wisdom traditions under my belt and bring my unique core values of PLAY and EMPOWERMENT to every coaching or facilitation experience.
I'm also a member of the Certified Coaches Federation since my graduation from their program in 2012.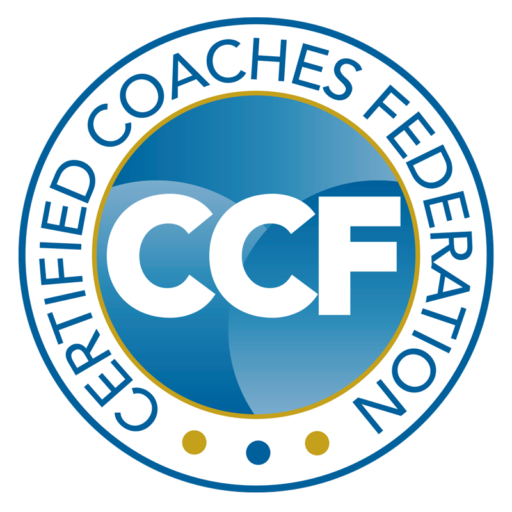 As the world becomes a more digital place, we cannot forget about human connection. In fact, we must prioritize it even more.
— Pamela French
Meet ARO's Here We GROW Team
Meet Ruth
I am a mindfulness coach for people who are ready to passionately step into their purpose, on purpose. My mission is to help people develop the clarity and freedom to transition into their most aligned path by mastering challenging thoughts, building self-trust and understanding the root of their behaviours and habits. I help people cultivate an unshakeable centre so that their impact can arise from a place of true empowerment. I am also a meditation teacher and yoga instructor living in Carp, Ontario.
To me, looking inwards, facilitated by mindfulness meditation and self-inquiry practices, is one of the most powerful things we can do for ourselves and for the entire planet! I joined ARO because I deeply resonate with the spaces Pamela French creates. All of my relationships, including the one with myself, have dramatically changed because of ARO.
Honouring myself, honouring others and listening to the magic of what truly matters to the people I love and care about are all tools that have been nothing short of transformative. As an event leader in the ARO Here We Grow team, I am looking forward to supporting people as they tap into their inner resources of wisdom, peace, love and freedom and as they grow beyond what they think is truly possible.
When I am not coaching or teaching, you can find me deepening my own practice, exploring the forest, authentically relating with others, building intentional communities, cuddling furry friends or growing food on my farmstead, Peaceful Pea.
Your outer journey may contain a million steps; your inner journey only has one: the step you are taking right now. 
– Eckhart Tolle
Meet
Mélyne
I went from being stuck in self-hatred, constantly struggling with my body image and mental health to finding a more balanced, joyful and peaceful way of living while breaking free of societal views. My mission is to share my own life challenges and experiences by bringing more awareness, gentleness and authenticity to our basic human need known as touch. I am here to guide people on how to communicate and consent to touch, understand their own wants and needs for touch and to bring people together to create meaningful platonic connections.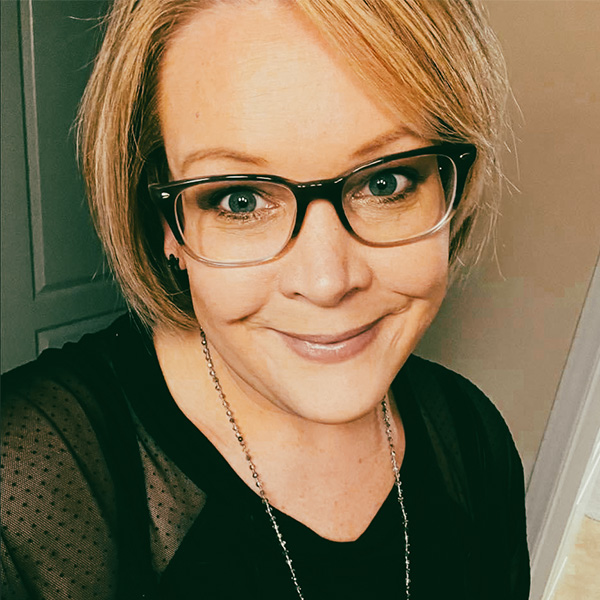 Mélyne Gagné — Here We Grow Team Member
Life begins at the end of your comfort zone.
– Mélyne Gagné
Meet Dom
I am a facilitator of connection and a cheerleader for the ultimate fulfillment of your life.
I enjoy working with people who are tired of the status quo and are ready to experience life from a different perspective, in which they can put down what they're carrying and imagine their life anew.
I am passionate about self-exploration, self-celebration, and the bliss that comes from the authentic acceptance and joy of being your perfectly imperfect self.
I believe in the power of words and visualization to shape our lives and share in the exploration of the various layers of the body-mind-spirit via the modalities of yoga, sound healing, authentic relating, and play.
There is no duty we so much underrate as the duty of being happy. By being happy, we sow anonymous benefits upon the world.
– Robert Louis Stevenson
Meet
Stephanie
Stephanie is an entrepreneur and mom to two neurospicy teens. After many years of pouring everything she had into her kids and her business, the reality of the very real need for her to take care of herself stopped her in her tracks. After succumbing to burnout and depression she finally had the courage to focus on her own health and well-being.
She has combined her lifelong love of magic and earth-based beliefs with psychology, physiology, and Traditional Chinese Medicine to navigate the complex world of neuro-spiciness in a way that fulfills her soul and heals not only her body but her children's minds and bodies as well.
Stephanie helps parents of neurospicy kids learn to prioritize their own health and well-being without the guilt. She knows how much we all cheer on our kids and so she is dedicated to becoming THE CHEERLEADER for Moms and Dads as they become thriving role models to their kids.
She understands the overwhelm, the demands, and the isolation that often comes along with the neurospicy world and has deep empathy for the guilt that can accompany putting ourselves first on any given day.
Taking care of yourself can be simple with Stephanie's system. Allowing the magic of the compound effect to put into motion long-term, impactful habits and changes that will change your life and consequently change the life of your children in a beautifully magical way.
When not being YOUR ULTIMATE CHEERLEADER, you will find Stephanie re-energizing her batteries by taking nature photography, caring for her chickens, and playing with her new puppy Wolf. In the summer you'll find her walking along the red-sand beaches of beautiful Prince Edward Island.
The journey of a thousand miles begins with one step.
– Lao Tzu
More Members Coming Soon!
Looking to become an ARO or future Here We Grow Member and take your communication and leadership skills to the next level? Contact us to get started!